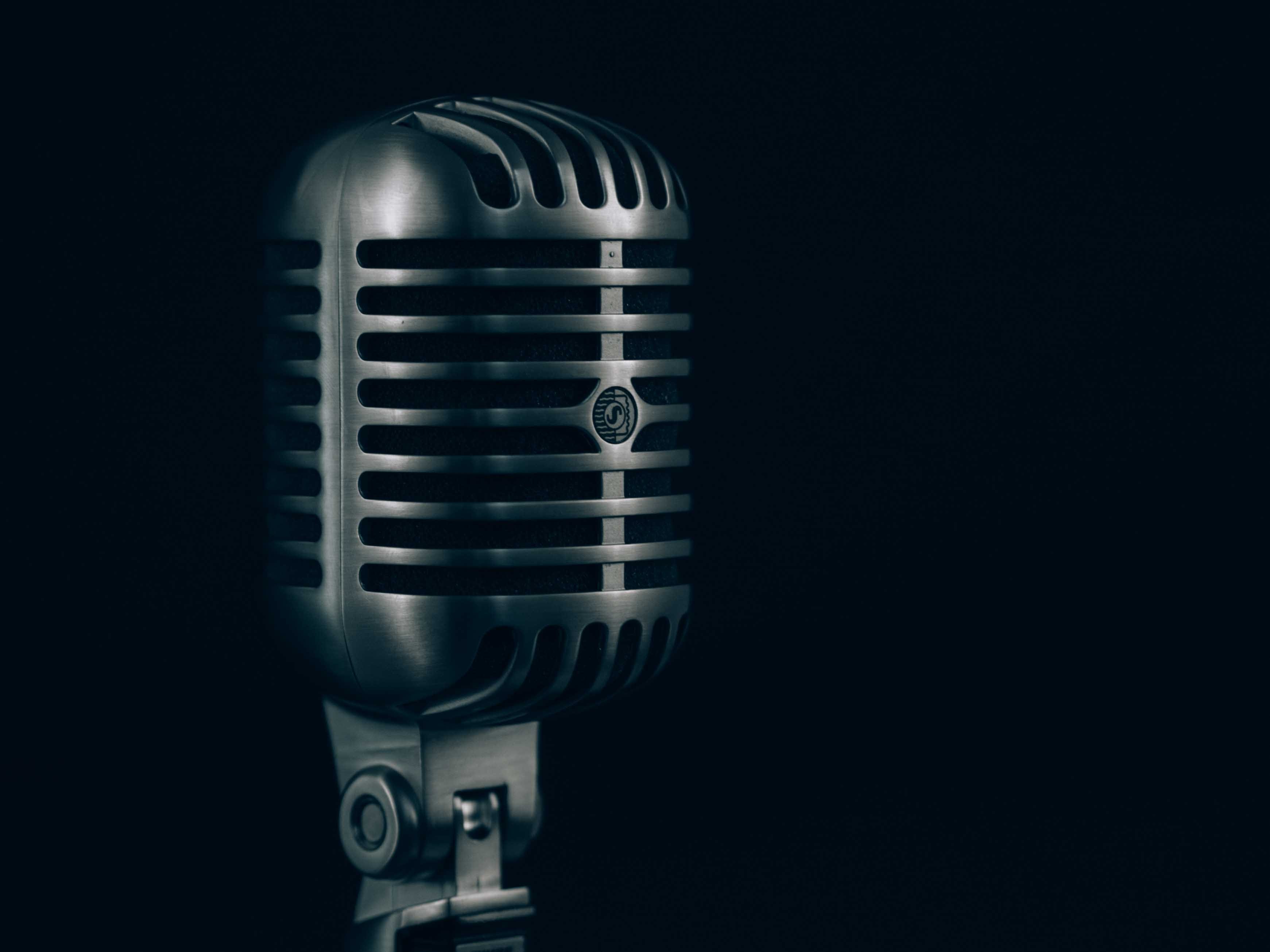 " IF YOU THINK
I'MME QUIT BEFORE
I DIE DREAM ON "
- DRAKE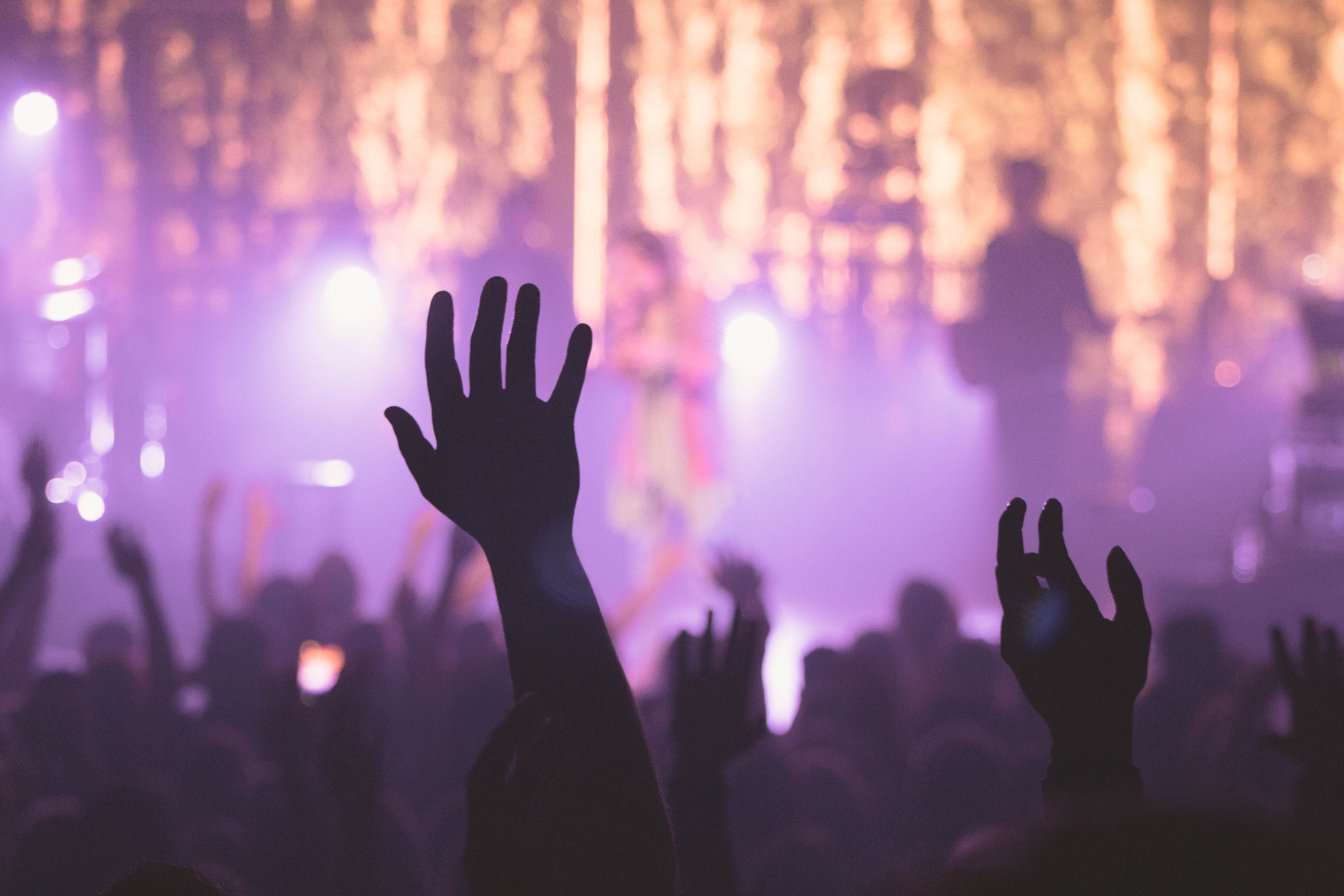 Follow
Your
Dreams
Supporting talented Dreamchasers in every possible way to achieve goals and dreams.
Paving the way to success.

Bring it on!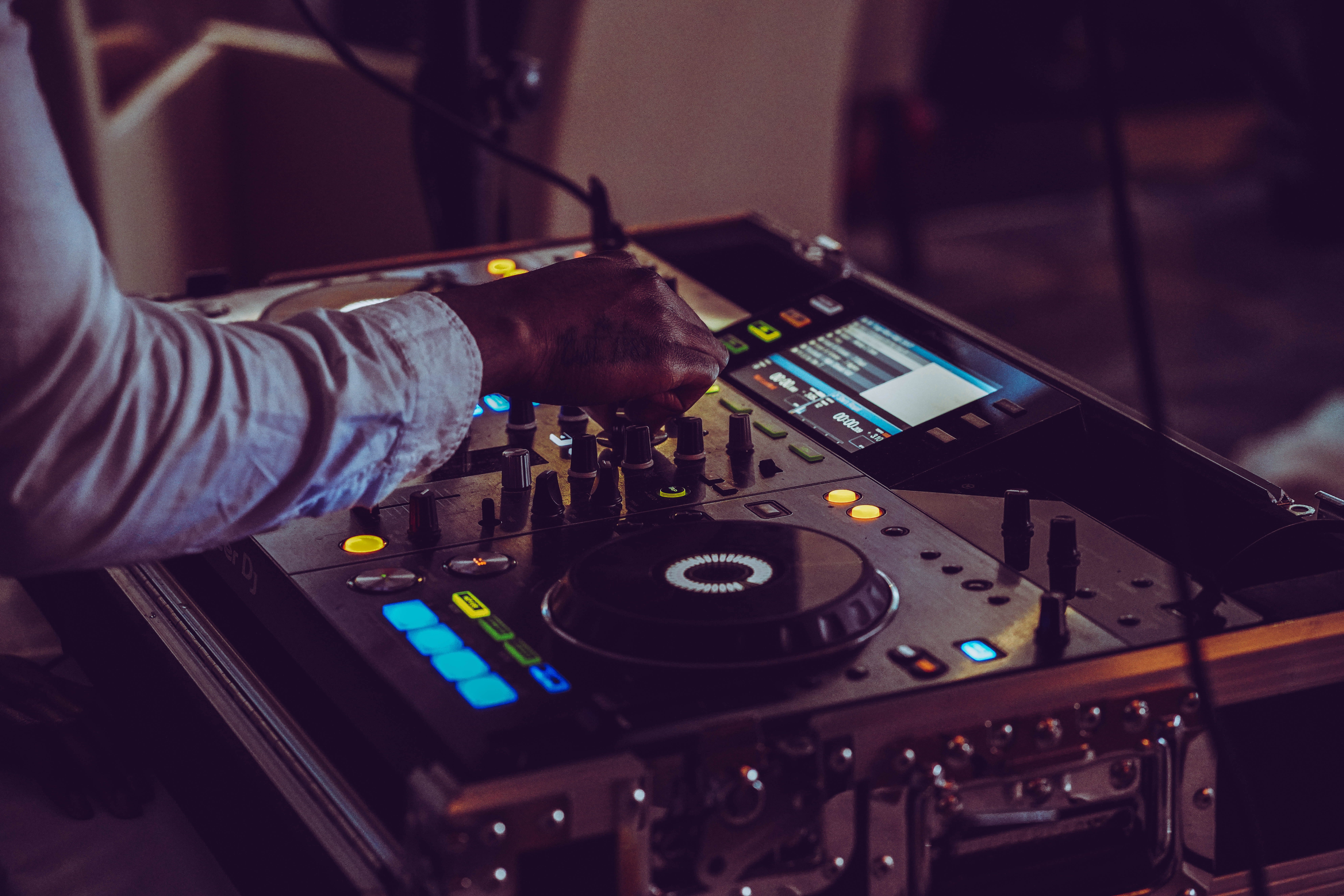 GET IN TOUCH
Do you wish to focus on developing your talent?
Need someone to juggle everything else on way?
Looking for the right skills and enthusiasm to take your project to the next level?
My passion is to understand your goals and find the perfect road to your success.

Let's have a chat!